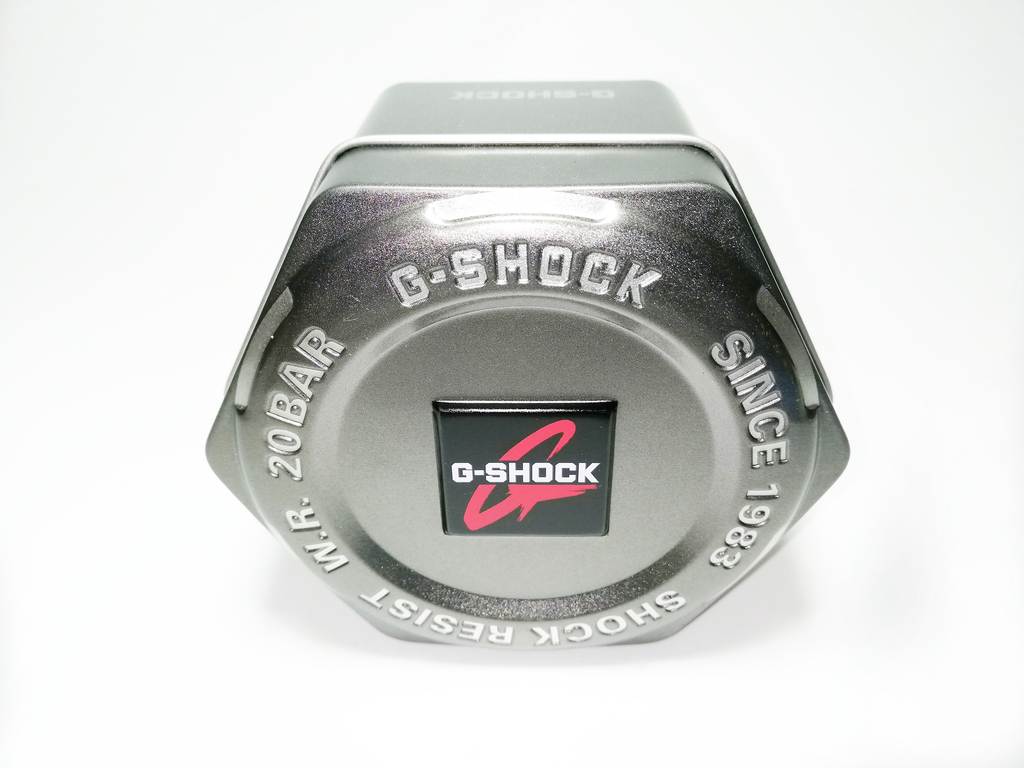 The Casio G-Shock series of watches are among the most popular on the market. Casio recently announced that it would be launching the "slimmest ever" watches with the launch of four brand-new G-Shock Steel Series watches. The different watches are all variations of the original GST-B400, each with a different colour scheme and finish to offer something new to Casio aficionados.
So, just how slim is the slimmest profile? Well, the case comes in at 12.9mm slim with a new and improved module for added functionality and durability. Casio saved room with the watch by making it with fewer components. The components that are in the watch are modified so they take up less space than their counterparts in the previous generation of G-Steel watches. Casio also made better use of the limited space of the case for a streamlined internal layout. Every possible step has been taken to ensure this watch is as slim as can be.
While the watches aren't "smart" in the traditional sense of the word, they do connect to smartphones over a Bluetooth connection. This connection uses up less power than ever before for a watch. The new generation of GST-B400 watches consume 55.7% percent less power than their predecessors, according to Casio.
There's not a lot you can do with the Bluetooth connection, but it offers some extra functionality. It allows you to automatically set the date and time on the watch by syncing it with the one on your phone. There's also a Time and Place function. This function gives you control over the time and position on a digital map inside of a dedicated app. You can also set and adjust reminders so you don't miss anything important. Once you've adjusted your reminders, you can set your phone to vibrate and the watch will be alerted by a vibration as well.
It's not much, but it's an interesting way of connecting watches to phones.
Don't worry if you lose your phone as the watch also has a built-in phone finder feature. You'll never be too far from your phone again. All of these features are in a slim profile that takes up less space on your wrist.
As is traditional with G-Shock watches, the new watches are shock-resistant. They are also water-resistant up to 200 metres making them a great choice for swimmers and outdoorsmen. The standard GST-B400 watch comes with a resin band and is available in black. On the other hand, the GST-B4000D comes with a silver base attached to a stainless-steel band.
The new GST-B400AD also comes with a stainless steel band, but with red and black colours on the base. Last but not least, the GST-B400BD has a blue face with a darker stainless steel brand compared to the other models.
All four of these watches are available from the G-Shock online shop from June, so check them out and see which one fits your style best. While there's no word on whether this is going to affect the future design of other G-Shock watches, it's hard to imagine that other manufacturers won't take notice.