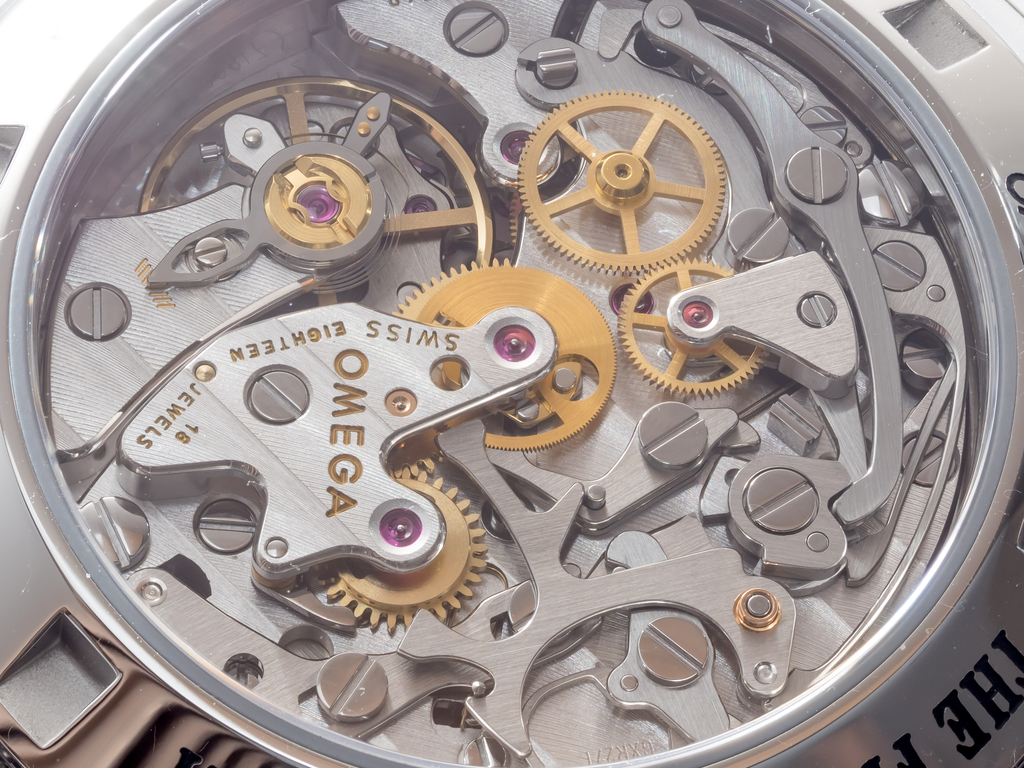 Omega is one of the trailblazers of the luxury watch scene. The brand has exemplified the excellence, elegance, and prestige of luxury watches since the idea was first introduced. Omega has stood the test of time and is only getting bigger and better because of investments in continued innovation. Here are five reasons that you should consider getting an Omega timepiece.
1. Incredible Craftsmanship
Since being established in the 1800s by Swiss watchmaker Louis Brandt, Omega has become – and remained – a premier watch brand. The name for the brand comes from the Omega movement design. This design delivers precision with a top-notch design. Only the best materials go into making these timepieces. Omega also continue to innovate and create more luxurious watches, such as the Speedmaster that is so tough it must be refined with diamond-tipped instruments.
2. Perfect Accuracy
It was difficult to have an accurate measure of what time it was before we started keeping time digitally. We could only catch up when we checked. An observatory in Neuchatel, Switzerland, helped tremendously with keeping the exact time. Swiss watchmakers used the observatory to measure the accuracy of their timepieces, which is one reason they are such high quality. Omega came third for accuracy in 1922 and then hit first place in 1925. This historic lineage has made the name Omega synonymous with accuracy and precision. All Omega watches are COSC-certified. COSC, the Official Swiss Chronometer Testing Institute, is a Swiss institution that measures how accurately watches tell time.
3. They Defy Gravity
How many people can say they have a watch that works in space? Astronauts needed watches in 1964 and Omega heeded the call. Watchmakers had to carefully consider the conditions astronauts would face. In the end, only three brands withstood NASA testing, one of which was Omega. Omega was the only watch to survive every layer of testing. That's why Buzz Aldrin was wearing a Speedmaster when he landed on the moon.
4. Historically Relevant
Omega watches have done more than go to the moon. These watches were also the constant companions of the explorers who undertook a surface expedition of the North Pole. Several Olympic athletes also use Omega watches when training and participating in events. Even the iconic James Bond wore an Omega Seamaster. These watches are as culturally relevant as they are historically relevant.
5. Swiss-Made
Omega is a premium and prestigious watch brand from Switzerland. Everyone knows that Swiss-made watches are the absolute best. The country even has institutions for certifying that watches are accurate and precise with their timekeeping. Most Swiss watches are made with mechanical movements. This means that the cogs, screws, and gears are what keep time in the watch. These components are all hand-made and assembled perfectly. Even the most basic of Swiss-made watches can take months to make because they are so sophisticated and carefully constructed.
If you're looking to keep time in the lap of luxury, then it doesn't get much better than an Omega watch.