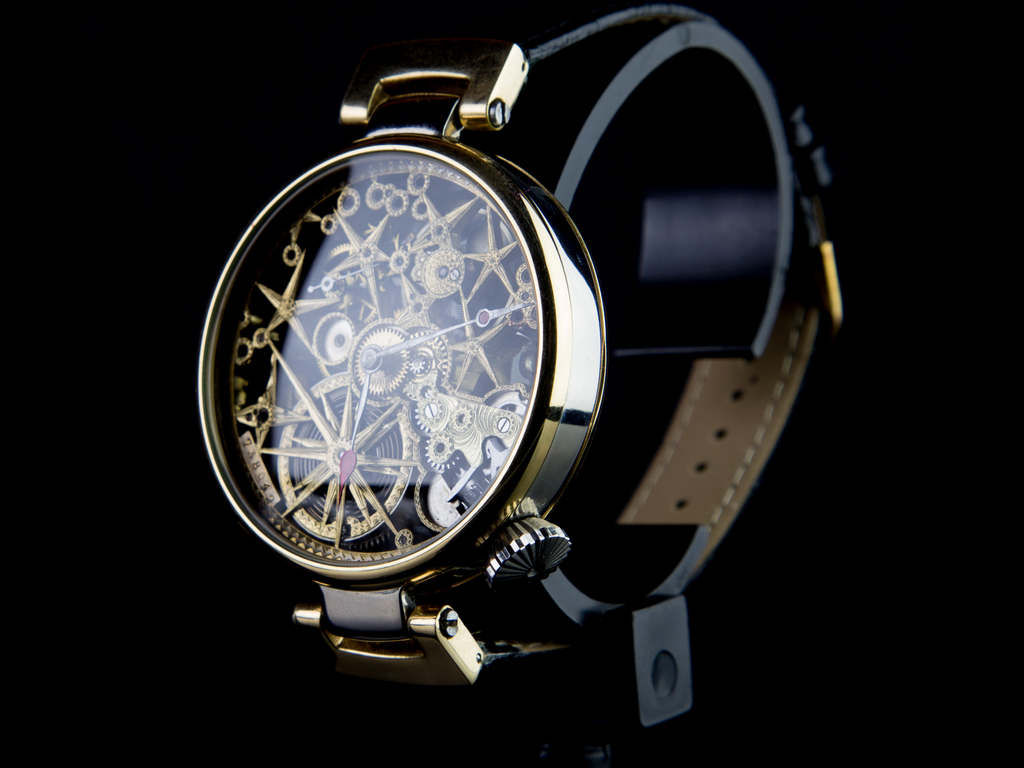 Fashion Brands
Many top fashion brands now manufacture their own designer watches, notably the quality of these wrist watches has improved exponentially over the years. The brands are now employing some of the best Swiss watchmakers to create watches that are durable and very visually pleasing on the eye.
A few designer watches made by fashion brands:
Emporio Armani, Dolce & Gabbana, Gucci, Hugo Boss, Hermes, Louis Vuitton, Channel.