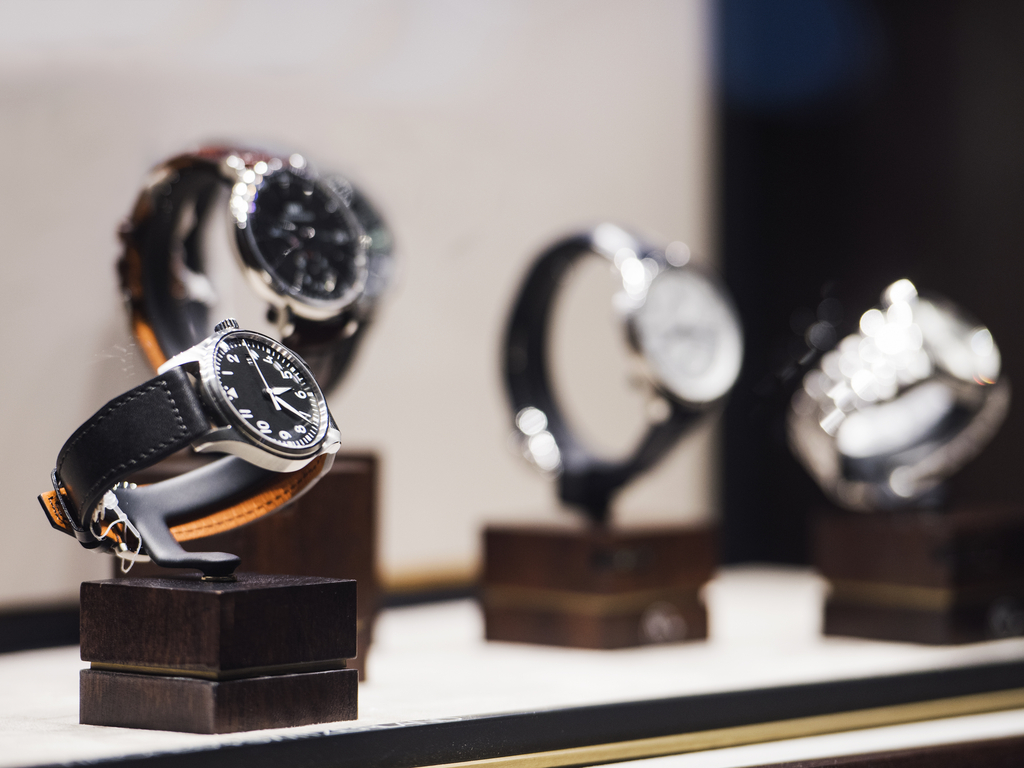 In 1993 Citizen was the first watch maker to bring out a multi band atomic watch. The accuracy of the watch is incredible; within one second during 100,000 years.
The company is miles ahead of its nearest rivals with its radio-controlled range of timepieces'. These impeccably engineered watches synchronize with world clock every 24hrs
Popular Citizen watches:
Skyhawk A-T radio controlled, Chronomaster quartz crystal accurate to within 5 seconds per year, Bulova UHF very high frequency 262.144 kHz, Noblia classic design, Eco-Drive solar powered.