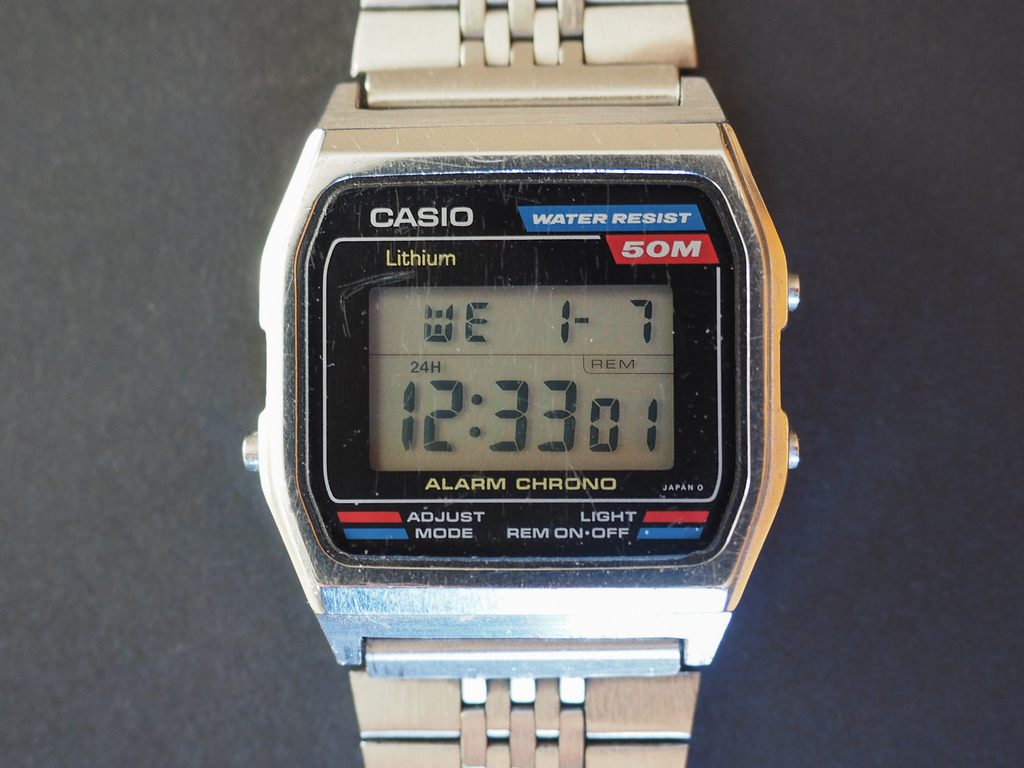 Where Did Casio Watches Begin?
Casio is a company that's known across the globe for manufacturing a variety of electronics; from the first compact electric calculator, to electronic dictionaries. While there may have been a variety of great products that have been created at Casio over the years, one of their many successful offshoots have been their digital watches. Whether you're a collector of excellent timepieces or you're simply looking for a stylish and quality wristwatch, these could be an excellent choice.
If you're interested in what's on offer, it might be worth taking a look at where it all began – after all, for a company as diverse as Casio, you might be wondering how they became such a big name in the watchmaking industry.
The beginnings of Casio
Back in 1946, Tadao Kashio founded a small subcontractor company in Mitaka (Tokyo). This is where Kashio Seisakuji began, at first simply producing microscope parts and gears until Tadao's brother Toshio joined. The younger brother worked as a technician at Japan's Ministry of Communications until this point, and it was his understanding of electronics that really pushed the company forward into success.
In 1954, they hit one of the key stepping-stones in the future of Kashio Seisakuji's success – they create Japan's first electronic calculator. While it took a few more years for the device to be refined, the first all-electric compact calculator, the Casio 14-A, was released and built a name for the company.
Creating the Casiotron
The calculators alone were an incredible, innovative product that are still popular today, but that doesn't mean that Kashio stopped there. When the digital watch market was rapidly growing (by which point they had changed their name to Casio Computer Co. Ltd.), the company was on board to take advantage of the booming market by creating something of their own. In 1974, they released the Casiotron – their first digital quartz watch.
Using their technological expertise, they invented a watch that did so much more than just tell the time. It was the first of its kind to automatically determine the number of days in a month, and the features only continued to become more impressive as the years went by.
Casio's ever-changing models
The Casiotron was the first, but certainly not the last digital watch to be made by Casio. In fact, they've created a variety of great models over the years, some of which you may even have seen in iconic movies (for example, the CA53W Twincept Databank in Back to the Future). A few of the most popular lines of wristwatches include:
• Databank
• Edifice
• G-Shock
• Oceanus
• Wave Ceptor
Affordable yet reliable watches
One of the main reasons why Casio not only grew to fame in the watchmaking industry, but also retained their relevance, is because of their quality products and innovative nature. Despite offering excellent, iconic timepieces they're considered to be an affordable brand – meaning that you're likely to get yourself one of these classic digital watches without having to spend too much cash.