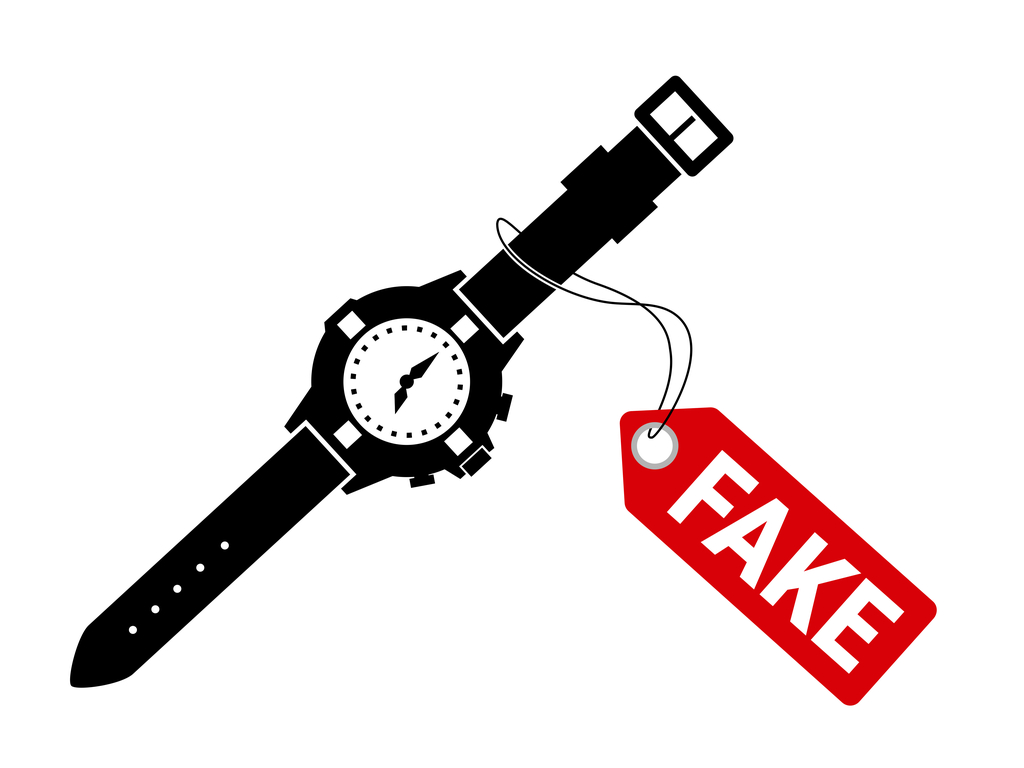 When it comes to Omega watches, most scammers tend to recreate Omega watches from the Speedmaster and Seamaster series since these are the most demanded collections from Omega.
So how can you distinguish a fake Omega from a real one? Well, there are some particular features and details that give it away. Here are just some of the most common ones.
The Case
The first thing that we suggest you take a look at is the case of the watch. Any Omega you decide to buy has a serial number on the back of the case. On older models, this serial number is engraved on the inside part of the case. In newer models, that same number is not on the inside but on the bottom part of the back of the case.
The Functions
The most significant function that can be found on an Omega watch, and more specifically a Seamaster, is the helium valve. Since these are dive watches, they need to have a helium valve in order to release the pressure to prevent the watch from breaking. In an original Seamaster, this valve is fully functioning, whereas, in a counterfeit, it's usually there for visual purposes.
The Dial
The second thing you should always look out for is the dial. You need to take a really close look at everything on the dial to make sure that there aren't any mistakes, whether these are engraving or spelling mistakes. If your Omega is authentic, the logo should be a metal piece rather than painted on.
The Hands
The second hand on an Omega watch has really smooth and fluid movements, and it also has no clicking sound. If either of the two features aren't present in your watch, then you are most likely dealing with a counterfeit Omega.
The Lumes
When it comes to the lumes, you should always look for a really bright glow that will last for a long time. To test that out, place the watch under a bright light for some time so that it can charge, and then turn that light off. The glow should be visible and reasonably bright. This is a good sign. If it lasts for a really short period, though, you are holding a fake Omega.
The Date Complication
Omega has its personal magnification lenses, just like any other luxury watch brand. The cyclops is also unique. To make sure that your Omega is legitimate, you need to check if the date is perfectly centered and that the numbers are covering the entire space evenly.
These were most of the details you should be looking for when determining if an Omega is legitimate or not. We hope that these were helpful, and we hope that you buy yourself a nice legitimate Omega watch.