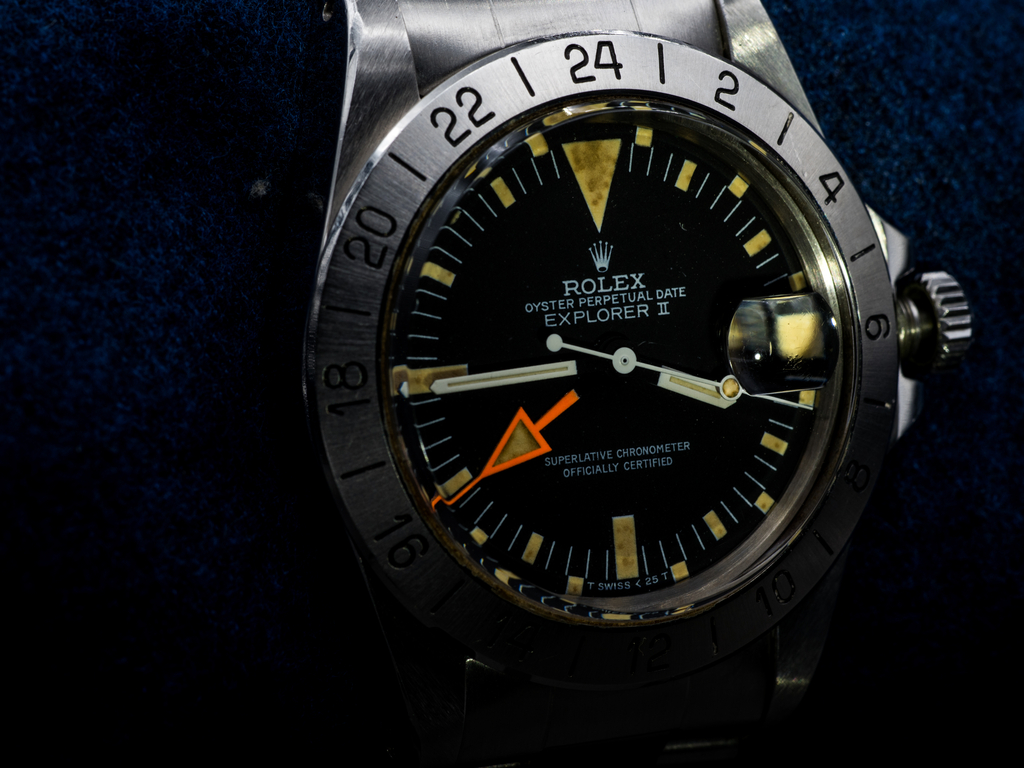 What is the Oyster Perpetual?
Often called the quintessential Oyster by Rolex themselves, this is the perfect entry level watch into the wide and varied world of these luxurious timepieces.
Not only is it the purest expression of the Oyster concept (which has been around since just after the launch of the company and is crucial to their initial success), but it also offers a number of the features that Rolex watches are known for. Despite being the least expensive option in their range, it offers water resistance up to 100 meters, a self-winding calibre 3130, near- scratchproof sapphire crystal, and more.
One of the key reasons why the Oyster Perpetual is such an excellent choice while being so cheap is because it offers the status of the brand in a sophisticated yet functional manner, while still being considered affordable and sought-after. It aims to offer the perfect balance, because it's still an excellent watch and boasts everything that makes a Rolex stand out from the crowd.
Is £3,700 too much for a watch?
For many people, this price will still be too high – but the fact of the matter is that Rolex watches aren't made to be worn by everybody. They're a luxurious accessory, a timeless piece of art, and a precise and reliable mechanism that's made to last several lifetimes. Even the cheapest Rolex is made to the highest standards, and with this in mind, it's well worth the money.
Other Rolex watches you could get for less than £10K
Have a little more spending money and want to see what else is on offer? While the Oyster Perpetual is certainly an incredible model, there are a number of other great choices available for a little more cash. Here are a couple of other watches that you may want to consider looking into:
Rolex Explorer
In May 1953, Sir Edmund Hillary and Tenzing Norgay became the first people to reach the summit of Mt. Everest – and the Rolex Explorer was the watch that accompanied them on their mission. The Rolex Explorer was relaunched in 2010, available to any future adventurers on their journeys. With its legacy and so much to offer, it's surprising that it only costs £4,850.
Rolex Datejust II
This particular watch is the ideal model for those who want a Rolex that can be worn with anything and go everywhere. With a timeless design and popular features that are generally found on more expensive models (like the Cyclops lens, for example), it's well worth its retail price of £6,700.