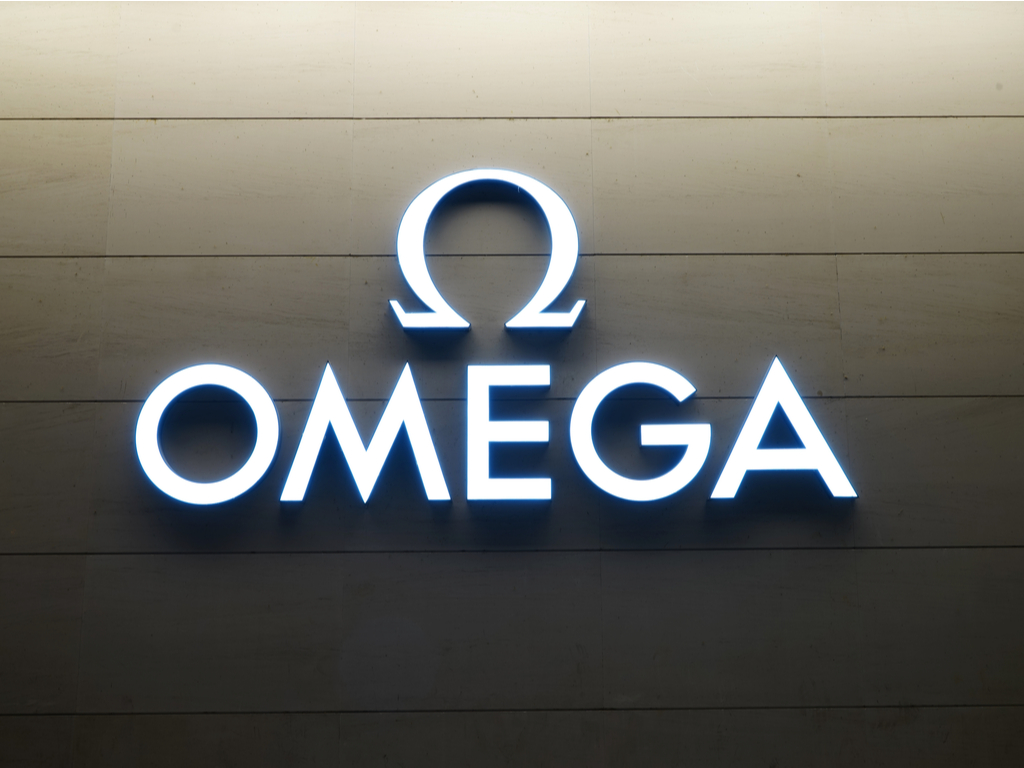 Today, we will look at the luxurious history of Omega, as well as some notable people and organizations that have favored Omega watches compared to other brands.
The Beginnings Of Omega SA
The origins of Omega go way back to 1848 in a small workshop in La Chaux-de-Fonds, Switzerland. The creator is none other than Louis Brandt. But Omega wasn't the first name this luxury watch giant was given.
At first, the watch company that was founded by Louis Brandt was operating under the name of La Generale Watch Co. We have to go a few years later, in 1903, when the company was renamed Omega Watches Co.
Two years later, Omega became the official timekeeper for several sporting events in Switzerland. A couple of decades after that, Omega was announced as the official timekeeper for that year's Olympic Games, which took place in Los Angeles. This would lead to a partnership that still holds to this day.
Modern History Of Omega SA
100 years after Omega's creation, in 1948, one of their most well-known series was introduced. We are obviously talking about the Seamaster. This exact watch is respected by all the watch community and holds a special place in the Omega watch history.
The most notable event of Omega's modern history is the moon landing of 1969. The Omega Speedmaster is officially the first watch to be worn by a person on the moon, that person being Buzz Aldrin.
Omega gained a considerable following after the Omega Seamaster was worn by Pierce Brosnan, in the role of James Bond, back in the 1990s.
So, Omega certainly has a famous history. Let's have a look at some of the most notable Omega watch wearers and ambassadors.
Famous Omega Watch Wearers
Let's begin by going back to World War One and specifically back in 1917 and 1918. The British RFC's and the U.S. Army's watch of choice was an Omega, of course. We have already mentioned that Omega is the official Olympic Games timekeeper, as well as being the first watch on the moon.
Some notable people who have worn Omega watches include former U.S president John F. Kennedy and current U.S. president Joe Biden. Other world leaders like Mao Zedong and Mikhail Gorbachev were also sporting Omega watches. And how could we forget Prince William?
Other names include Elvis Presley, Tom Hanks, George Clooney, Daniel Craig, and many more celebrities.
Conclusion
Omega has had a really rich history, playing a significant role in some of humanity's most notable events, like the moon landing. Their motto "Omega – Exact time for life" describes their prestigious history perfectly. So, if you want an excellent luxury watch, buy an Omega.