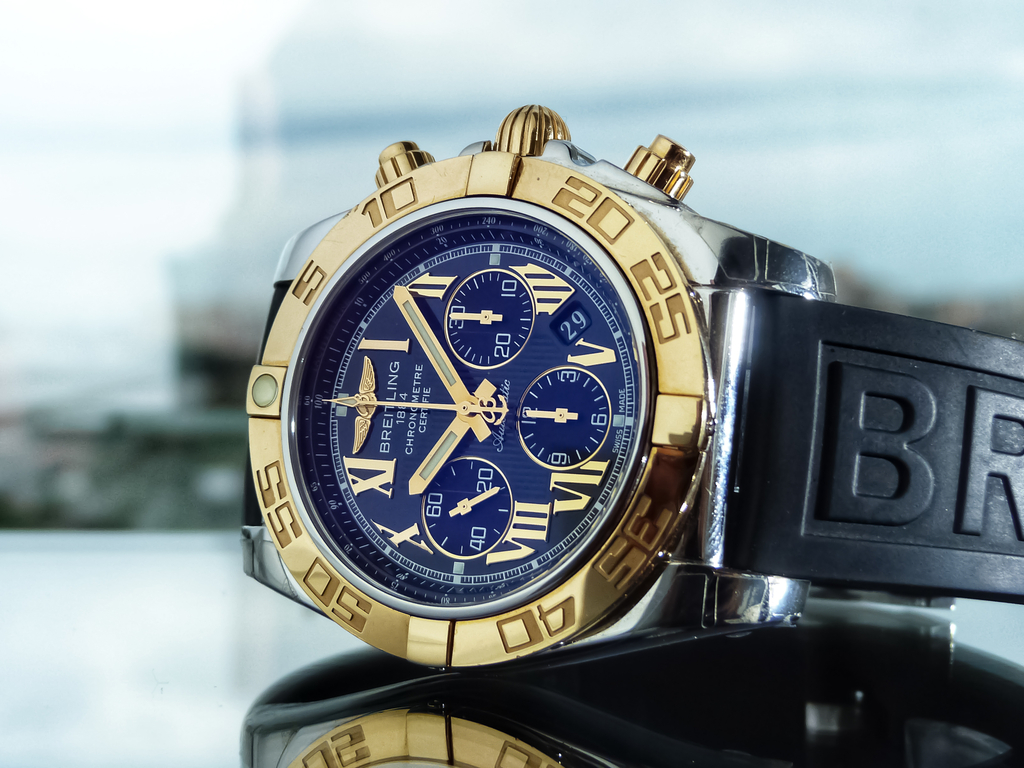 Are Breitling watches good watches that will hold their value? The short answer is "yes," but there are several reasons why this is the case. There is undoubtedly a direct correlation between the perceived value of a brand, brand recognition, and the actual resale price of the watch.
Some watches have a high resale value due to their rarity or the overall status of the watch as a brand. Generally, the better the brand recognition, the better the resale value of the watch. This is true with most luxury items, not only watches.
Let's take a look at why Breitling watches are so suitable for resale:
● These watches come with the reputation of being made for professionals. Lines such as the Navitimer have been designed for use by pilots, astronauts, military, and rescue workers alike.
● The Breitling name also includes several smartwatches, which are also designed with professionals in mind. Thusly, they are built to a high specification and made to last.
● Breitling has created a watch that can emit an emergency distress beacon that acts as a locator for lost or trapped rescue workers.
● These watches come with a lengthy warranty of 5 years from the date of purchase.
● Generally, these watches are made to be more affordable than comparable Rolex models.
● Breitling has thousands of different models to choose from.
● There are several limited or select edition models for collectors.
● They have several watches that feature a rubber strap design. This is unlike any model currently offered by Rolex.
● Breitling also features many quartz models. These quartz watches are more precise and require less maintenance.
Breitling watches are generally seen as a more affordable option when compared to Rolex and often come in at half the price. One other significant difference between the two brands is that Rolex does not make any quartz model watches. Rolex only produces mechanical watches that some consider more prestigious, however, Breitling watches tend to more reliable. For these reasons, collectors tend to place more value on Breitling watches in the long run, when compared to a Rolex.
If you take care of your Breitling piece and make sure that it is properly maintained, it could last a lifetime. There is an emerging market for these timepieces, and they remain one of the most collectible timepieces available today. There is no guarantee that your investment will be a sure shot, but with a Breitling timepiece, the market remains steady. When you invest in one of these watches, you can expect that the overall value will hold steady and increase over time. If you are really looking to make a solid investment in a Breitling piece, look into spending a little more money on a unique line or edition. The rarer the watch, the more valuable it will be in the future, especially if it becomes scarce. Investing in watches can be a great choice, and Breitling watches tend to stand the test of time.