User Posts:
Simon Garnier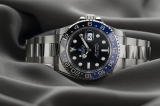 Investing in watches can be a complex and subjective topic, as the value of a watch can fluctuate based on various factors such as brand reputation, rarity, ...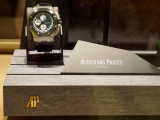 This post explains everything you need to know about this brand and its pricing. After reading it, you will understand how this luxury brand shapes its prices.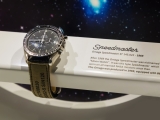 This specific model broke the record at Phillips Geneva, being sold for $408,500. This 1958 edition was a rare and early Omega which helped it to garner such a ...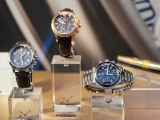 Add a new one to your growing collection. Read this comprehensive list of the top 10 luxury watch brands to check out in 2021.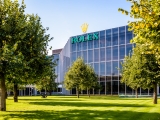 In 1919, after the unfavorable economic situation in post-war Britain from WW1, Hans moved his company to Geneva in the hopes of having more success. This city ...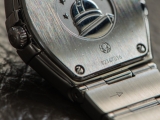 The best and easiest way to identify a stolen watch is to check the serial number against reported stolen models. The serial number is the most crucial line of ...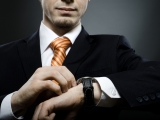 Before you can set the time or date, you'll need to wind your Rolex – and since these are mechanical watches, an owner will need to wind it on a fairly regular ...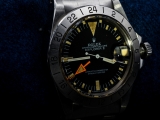 The cheapest Rolex is the Oyster Perpetual, which sells for around £3,700. While it may not seem like a small price tag, this is the perfect Rolex watch to ...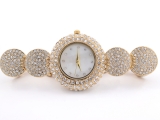 However, one important distinction to be made before we begin is that there is a considerable difference between "expensive" and "overpriced." While they may ...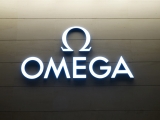 Omega is certainly not new. In fact, it's been around for almost two centuries. Being a significant part of The Swatch Group, Omega has played a massive role ...
Browsing All Comments By:
Simon Garnier