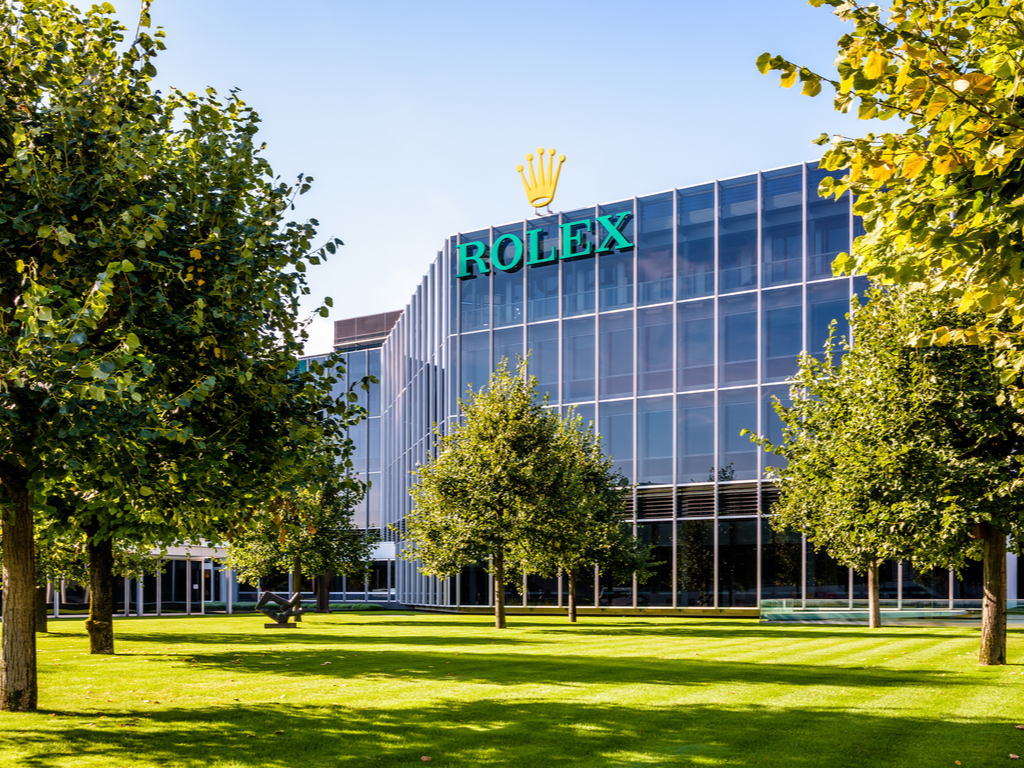 Of course, Rolex SA had to start somewhere just like everyone else, and the firm had to build their reputation to become the worldwide brand that they are today. Let's take a look at where it all began.
The vision of Hans Wilsdorf, 1905
Rolex wouldn't be where it is today if it wasn't for its founder, Hans Wilsdorf. It wouldn't exist if the 24-year-old hadn't had the dream and foresight that wristwatches could become so much more than what they were at the time. With his vision in mind of crafting the perfect portable timepieces that would be both reliable and elegant, he founded a company in London which specialized in distributing quality watches.
At this point in time, these timepieces weren't as popular as they are today – largely due to the fact that they were still a fairly new invention. In fact, the majority perceived them as being too complex and fragile, or simply unreliable. Not only that, but Hans started out with very little on his endeavor. Despite all this, his determination and brilliant mind helped to bring Rolex to the status it's at today.
In 1919, after the unfavorable economic situation in post-war Britain from WW1, Hans moved his company to Geneva in the hopes of having more success. This city was an excellent choice, due to the fact that it's known globally for fine watch-making. It was here that he registered Montres Rolex S.A., which would eventually simply become Rolex SA.
The Oyster Perpetual, 1926
With his determination and innovation, Hans Wilsdorf created the watch that would kick-start his success – the Oyster Perpetual. This wristwatch was the one to originally give Rolex its notoriety, being one of the first watches to offer precision, durability, and protection against all kinds of weather, as well as being fully waterproof. It was a new breed of watch, something that simply couldn't be overlooked.
At a time where wristwatches were unfavorable but well known, the excellence of the Oyster Perpetual was exactly what was needed not just to propel Rolex into fame, but also encourage the production of higher quality watches in general.
The perpetual rotor was the next ingenious invention from Rolex – a self-winding mechanism that's still used in most automatic watches today. Introduced and patented in 1931, it was yet another success that brought attention to the company and their excellent products.
What has truly set Rolex apart from the rest is their technical and aesthetic characteristics, which have helped Rolex to not only reach the top of the industry, but hold their place there.
Rolex is here to stay
After all these years, Rolex is still known as the best luxurious watch-making company. Loved for fine details, precision, functionality, and style, one thing's for sure – these timeless pieces are never going to go out of fashion.