There are 36 models of Patek Philippe watches. Nautilus was the first sports watch, an attempt to enter this market. Since then, this watch has been a timeless ...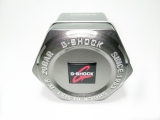 The launch of four brand-new G-Shock Steel Series watches. The different watches are all variations of the original GST-B400, each with a different colour ...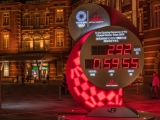 As athletes prepare to compete in 339 events over 33 sports, there's a serious need for technical timekeeping with the Tokyo Olympics.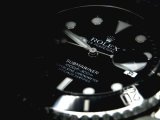 If you're interested in purchasing one of the new Submariner watches, it's well worth taking a little look into each of them and what they have to offer, as ...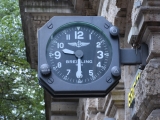 The biggest change of location came in the 1980's, when Breitling Watches moved its headquarters from St. Imier to Gretchen, Switzerland. Earlier, in 1979, ...
According to COSC certificates back in 2015, the sales rounded at over 510,000 timepieces sold. This translates to around £1.5 billion in sales, an ...
So how can you distinguish a fake Omega from a real one? Well, there are some particular features and details that give it away. Here are just some of the most ...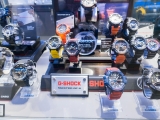 The plans for the G-Shock in particular first came about in 1981 when an engineer at Casio, Kikuo Ibe, accidentally dropped and broke a pocket watch that his ...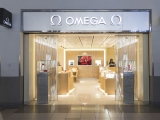 Many watch enthusiasts would argue that a luxury brand is a watchmaker whose watches are expensive. But how can we judge whether something is expensive or not? ...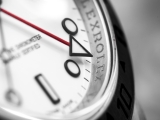 Ticking is something that countless people use to differentiate Rolex watches from their counterfeit counterparts, and while it can be a noticeable ...
Browsing All Comments By:
Mary Holton