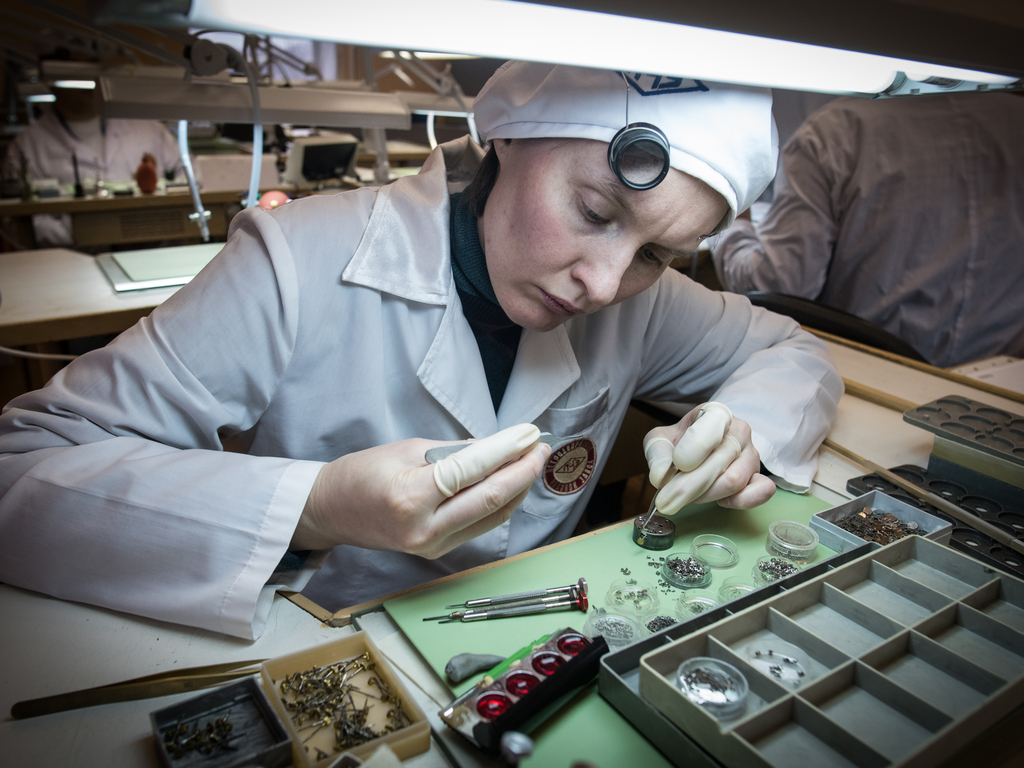 More specifically, a move that plays a considerable role in Omega's sales was that it became the official timekeeper of the Olympic Games back in 1932 and will still hold that position until 2032. It's choices like these that made Omega the famous brand that it is today, competing directly with Rolex.
But, let's get to the numbers because this is what you're all looking for. Unfortunately, we don't have accurate numbers, as Omega is owned by Swatch Group. This means that any numbers they publish include all the sales from the different brands that are owned by The Swatch Group. But, this hasn't stopped us from finding some estimates.
So, according to COSC certificates back in 2015, the sales rounded at over 510,000 timepieces sold. This translates to around £1.5 billion in sales, an awe-inspiring number. As you can imagine, these numbers are estimates from a few years ago, so they have certainly increased.
But, let's take a look at some of Omega's watches that brought their sales to these incredible numbers.
Speedmaster Moonwatch
This is the most sold model by Omega. It was created back in 1957, and its popularity is mostly due to the fact that it was the first watch on the moon. Yes, you read that right. The Moonwatch was issued to the crew of Apollo 11, and it still remains one of the only watches that has qualified for spaceflight.
Fun Fact: The Moonwatch wasn't originally designed to go to the moon. It was actually intended for car racing.
Seamaster Professional 300m
Many of you might have heard of this watch as the Bond watch. While the watch was introduced in the same year as the Moonwatch, it became popular mostly due to the James Bond movies. It was first worn by Pierce Brosnan in GoldenEye, being adopted later by Daniel Craig, who's been sporting the watch ever since Casino Royale.
The Seamaster series also features watches that have been worn by celebrities, like the 46th President of the US, Joe Biden, and Prince William of England. So, it's no wonder that this watch is wanted by so many people.
Conclusion
So, while we can't exactly say the actual amount of watches sold by Omega, we can undoubtedly say that the number ranges in the hundreds of thousands, getting closer to one million. This is mostly due to Omega's marketing, making watches like the Moonwatch and the Bond Watch some of the most sold watches on the market.