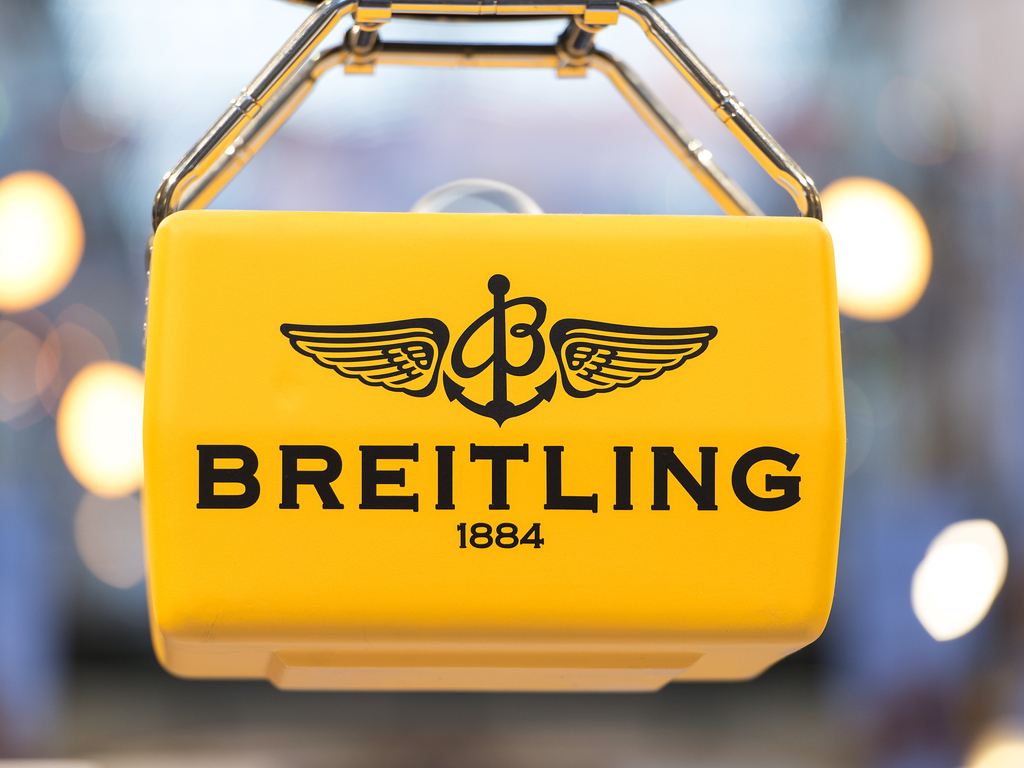 Transition of Power
When Gaston took over the business in 1914, he quickly began adding and implementing his own innovations in their watches. Needless to say, he had a bit to prove, standing in his father's shadow. However, Gaston lived up to the expectation by working on one of the first chronography wrist watches. The production of the first chronography wrist watch in 1915, just a year after taking over, cemented not only Gaston's name, but the name of Breitling Watches.
Unexpected Passing
Unfortunately, Gaston Breitling passed away in 1927 at a young age. His son, Willy, was only 14 at the time, so he was not yet ready to take up the company mantle. For five years the company was managed by an outside team, which rode it through not only the crash of Wall Street in 1929, but the Great Depression in the early 1930's. At the age of 19, Willy assumed leadership, and quickly took the helm. He took his father's design for the chronography watch and improved it, adding a second pusher, so as to allow for a longer time to read results before a reset was necessary. In addition, Willy created a chronography watch specifically used in Aviation just a few years later.
The 1950's saw the introduction of the Navitimer, one of the iconic watches to come out of the Breitling line. It was used frequently by pilots and aviators the world around for its sleek design and useful navigation tools. With the economic turbulence of the 1970's becoming more apparent with each year, the ailing Willy Breitling sold the company, its patents, and the relevant assets to entrepreneur Ernest Schneider in 1979. Staying with tradition, Schneider was also a watch-making visionary and pilot, who kept the company in steady hands until a transition in 2017.
Change of Ownership
In 1984, Breitling Watches celebrated its 100th anniversary by redesigning the Chronomat, one of its iconic pieces. Besides the overall style of the watch, the watch had automated components that Leon and Gaston could only dream of a century earlier. In 2017, Breitling became a part of CVC Capital Partners, and later that year, Georges Kern became the CEO of the company. Kern, like all Breitling CEO's, comes from a family rich with a history in watch-making. Kern's plans are to continue all of the classic traditions and innovations that made Breitling Watches what it is today.